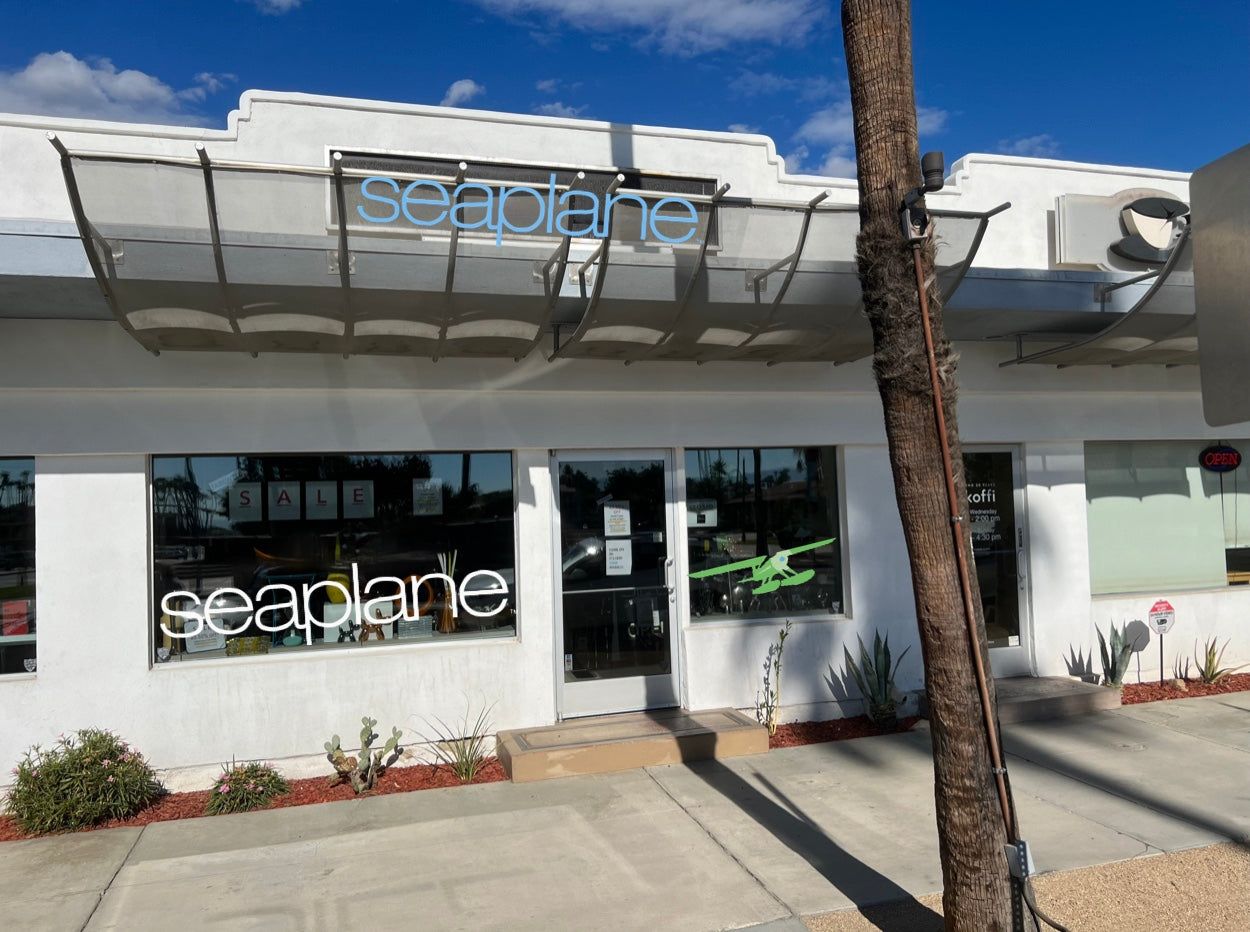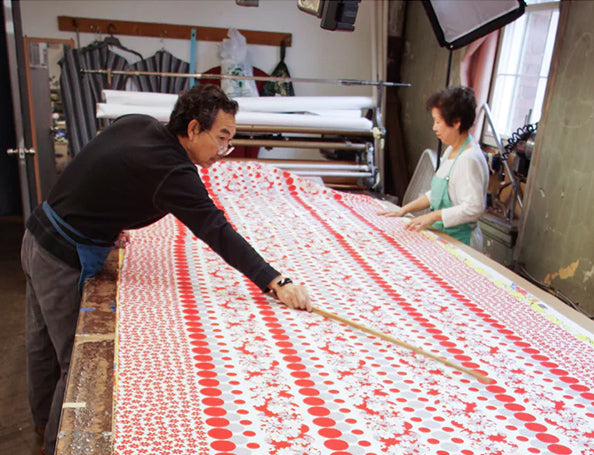 how we make 'em
"How'd you get into shirts?" we're often asked.

The answer is they're expressive, more forgiving than pants, and not too complicated to make.
So, by popular demand, here's a crash course on shirt production.





Meet the designer
'Our works evokes what's unique in you,' says Schuyler Brown, who launched Seaplane in 2011. 'Whatever your tones, we assert your character with color that makes you shine.'
Grandson of a North Carolina rug manufacture, Brown designed Seaplane as a direct-to-consumer domestic manufacturer. 'US production isn't just about sewers' jobs. It's weavers, printers, logistics, design, marketing — plus every service every team member needs, every day.'
By going direct we afford to produce our limited production pieces in Philadelphia. 'Today, six sewers; one bossman cutter; his wife, our production manager; and one jack of all trades work hard to make you something special.'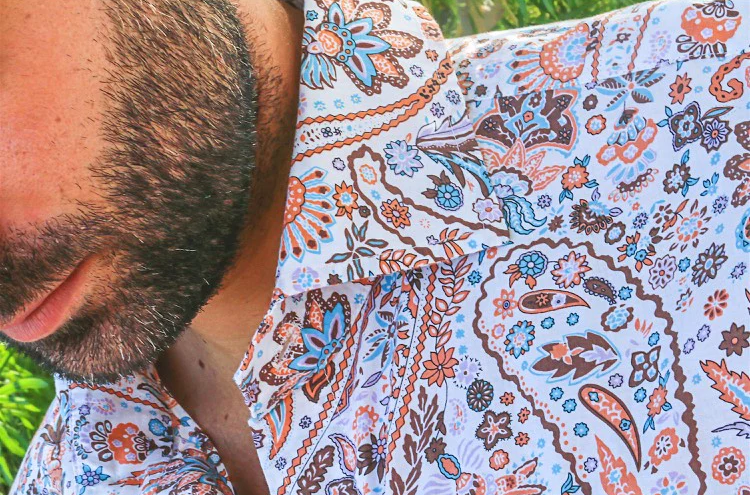 Great Materials
How do we offer such great shirts for so little money?
We take a page from Trader Joe's playbook.
The old apparel model, producing tens of thousands of copies, abandons materials in small quantities nobody can market. So we can buy, at steep discount, remnants of textiles whose high quality we could not otherwise afford. Then we sell direct, skipping retailers in the middle.
With as few as a dozen pieces of some prints, you're unlikely to see your shirt on anybody else.
Though if you do, you'll probably get along just fine.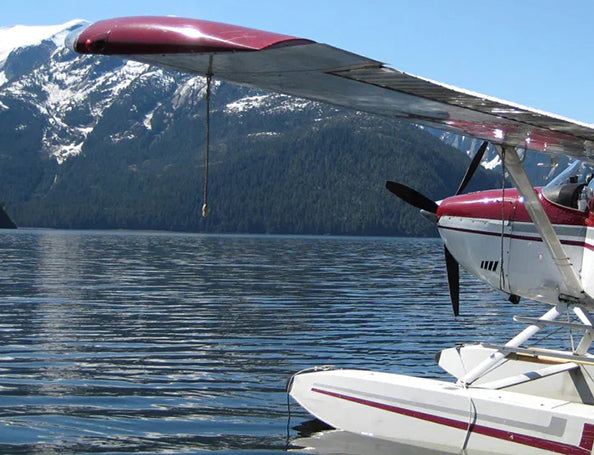 Why 'Seaplane' ?
Seaplane celebrates the colors of sea and sky.
We land on the water and pull the plane to the sane.
Our shirts are at home in the islands or city.
They're easy to care for, light and cool when it's hot, a flash of sun in winter.
Seaplane is the spirit of adventure with friends.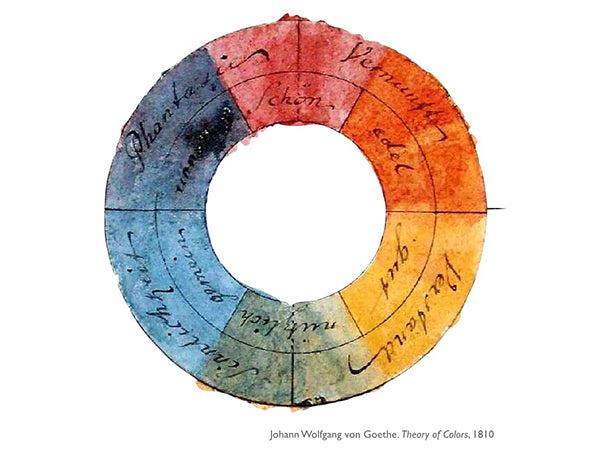 Color: A Primer
Color is what we perceive when light reflects from a surface.
Vision and photography work by capturing these different wavelengths.
Artful dressing requires iconoclasm — in measure.
We love our shirts layered with more conservative elements.
Bright Seaplane Shirts bring freshness to a brown sweater and gray slacks.
"Ah," say your colleagues, "this person has taste... and imagination."
But why is that a sensible thing to say about zany shirt?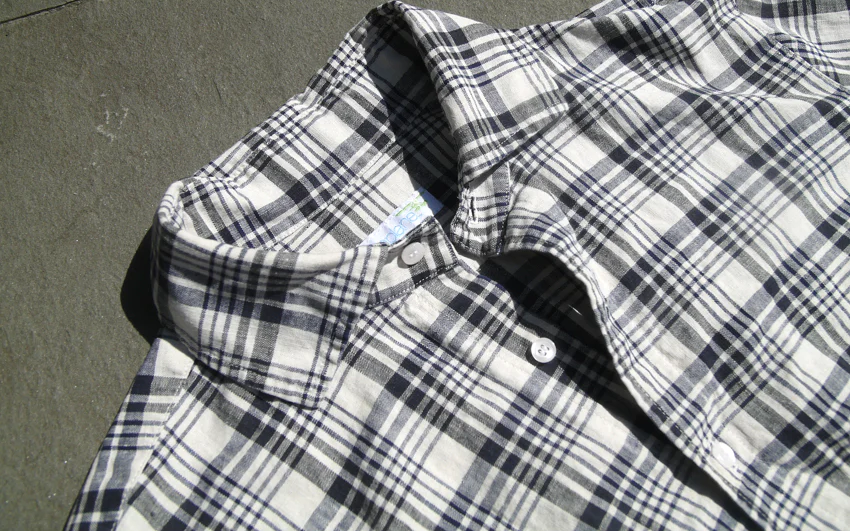 Sexy Details
Good design adds value faster than cost.
Your finished product shouldn't be difficult to make, but developing it may take years. Examine our carefully constructed spread collar and second button mounted lower.
Iron or pull it from the dryer, wear it closed, or with one button, two or all undone. The shirt looks sexy, easy, sophisticated and still approachable. This is no accident.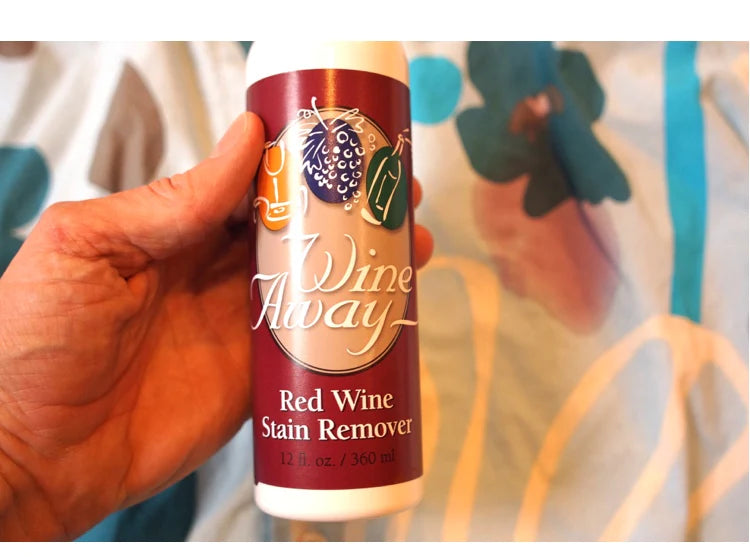 Care & Feeding
Accidents happen — especially when you're having fun.
Which is why we make Seaplane Shirts easy to take care of.
Wear 'em to dinner, wear 'em dancing, run 'em through the washer and dryer.
But no matter how well our shirts clean up, sometimes your detergent needs help.
Here are some tips.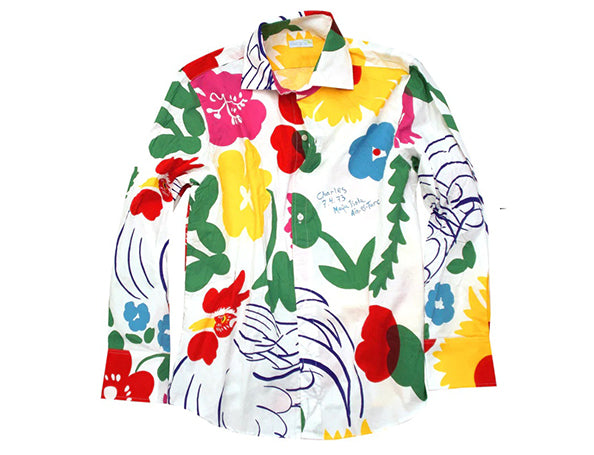 Custom Shirts
One August a customer in Asheville NC commissioned $7500 in shirts. Eventually we came to see the opportunity.
While not everyone may enjoy such resources, folks often write asking if we can use their materials. The answer is yes — but it aint cheap.
Visit us in person!
Midtown & Uptown Palm Springs
Midtown at The Corridor
515 N Palm Canyon Drive
On the 6th anniversary of Seaplane's first store, we proudly commission our second.

NOW OPEN
10a — 6p Daily
UPTOWN DESIGN DISTRICT
1009 n palm canyon
Visit our original, too small, too-far-uptown shop in Palm Springs.

"This is the funnest store I've ever been to!"

Open Friday — Sunday
11a — 5p
Beautifully brazen.